Harrison Township Student Selected for Scholarship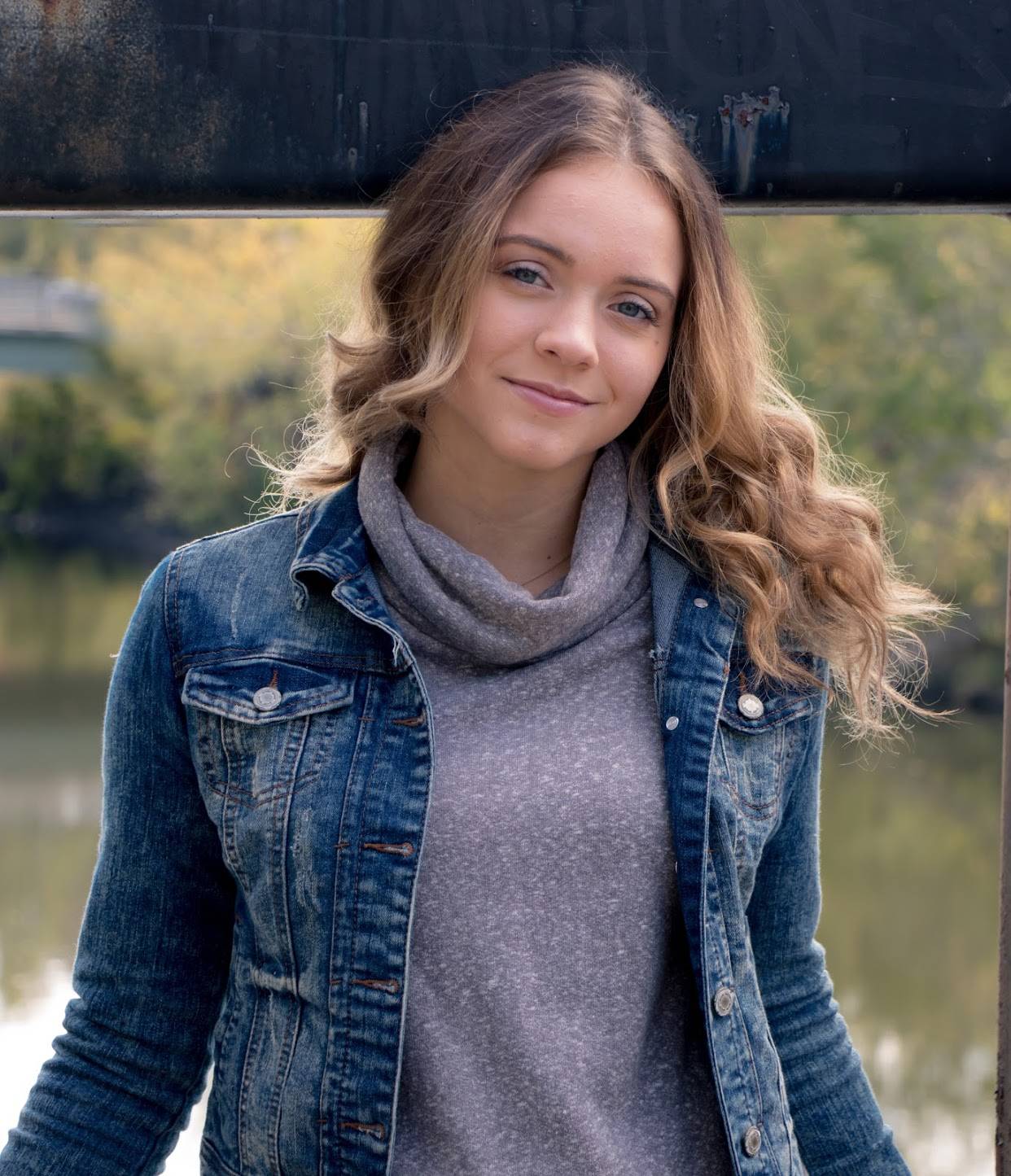 HARRISON TWP. – The Officer Collin Rose Memorial Foundation is excited to announce the winner of its
inaugural scholarship.
Bianca Lastomirsky of Harrison Township was selected for the organization's scholarship. The $1000.00
award honors the late Wayne State University Police Officer Collin Rose. He was murdered on a street
investigation in Detroit in November 2016. He was pursuing a master's degree from the university at the
time of his death.
"I want to thank the Foundation for giving myself and others the opportunity to advance our education,"
Lastomirsky said. "At this point in my life, this is the highest honor I have ever received from such an
admirable organization and hopefully I can fulfill Officer Rose's legacy."
Lastomirsky, 20, said the scholarship will help her offset the cost of Macomb Community College's Police
Academy later this year.
"It has been a lifelong dream of mine to serve and protect the community," she said. "My ultimate career
goal is to be a successful K-9 handler within a local department and this scholarship is helping me get one
step closer to that dream."
Lastomirsky is a 2016 graduate of Warren Mott High School. She is currently studying criminal justice as a
dually enrolled student at Macomb Community College and Ferris State University. She maintains a 3.5
grade point average while working part-time.
Foundation President Chris Powell said their organization received more than 30 applications from
deserving students around the state for its inaugural scholarship. Applicants submitted essays, letters of
recommendations and transcripts for consideration. Lastomirsky was selected following a review by the
organization's 13-member scholarship and awards committee.
"Our committee was greatly impressed with Bianca's passion and character," Powell said. "She is prepared
to serve the community as an officer and has embraced Collin's story. We're honored to help further her
education and look forward to seeing her accomplish her goals."
Lastomirsky works as a civilian aid at Roseville Police Department. Working at the front desk, she is the
first person to greet and assist citizens when they enter the department. She helps with police reports,
answering phone calls, taking bond money and checking on the prisoners. She also volunteers with the
department's K-9 program, helping with maintenance and care of the dog.
"Bianca stands out by excelling at what she does," Roseville Police Lt. John Pas said. 'She is quick to learn a
task and eager to take on new responsibilities. She displays patience with the demanding and compassion
with those in need."
Lastomirsky also has volunteered with local police departments to deter underage alcohol sales. She also
champions fallen officer awareness, helping with several community events for the Police Unity Tour.