Grosse Pointe Farms Resident Selected for Scholarship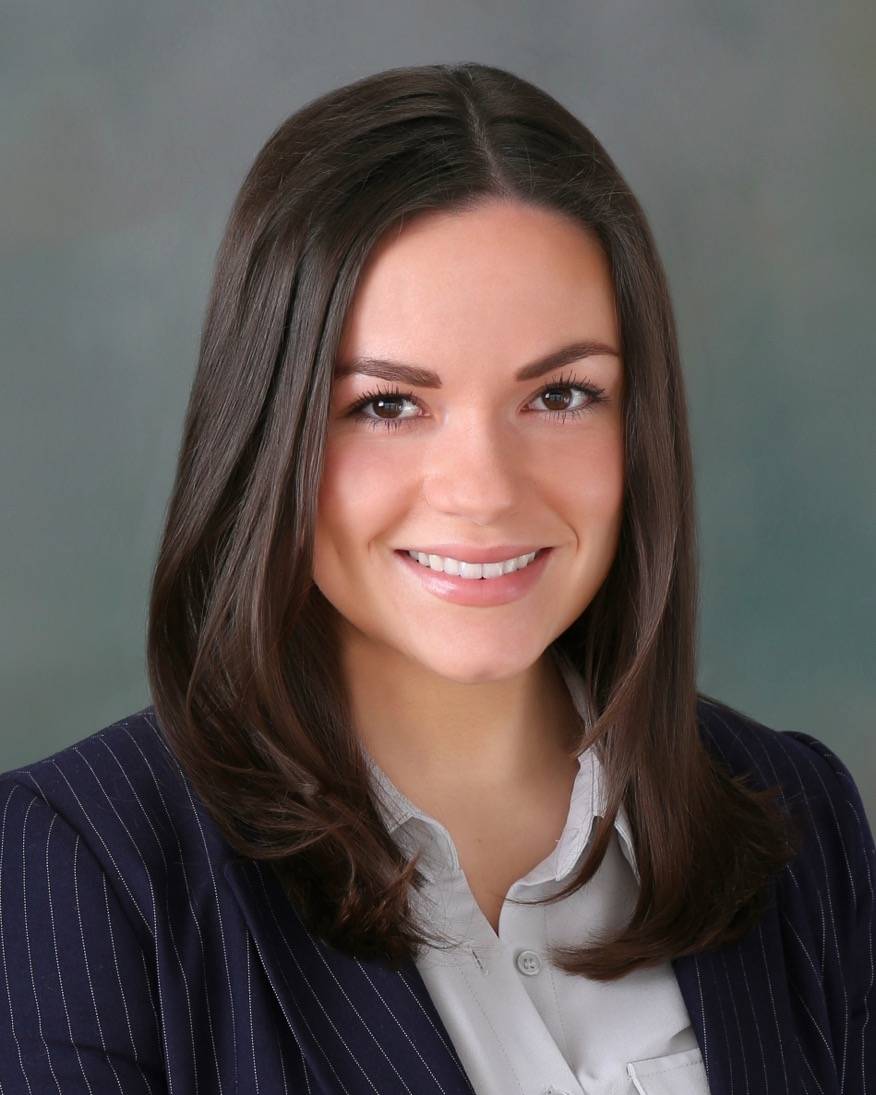 GROSSE POINTE - The Officer Collin Rose Memorial Foundation is pleased to announce the winner of its third annual scholarship.
Alexandra Gormely of Grosse Pointe Farms was selected for the organization's scholarship. The $1000.00 award honors the late Wayne State University Police Officer Collin Rose. He was murdered on a street investigation in Detroit in November 2016. He was pursuing a master's degree from the university at the time of his death.
"To say I am honored to receive the Officer Collin Rose Memorial Foundation Scholarship is an understatement," Gormely said. "I look forward to continuing Office Rose's legacy by sharing his memory and accomplishments with individuals I meet throughout my career. It is my privilege to try my best to uphold the same values and work ethic Officer Rose exhibited during his time in law enforcement."
Gormely, 22, said the scholarship will help her offset the cost of tuition at Michigan State University where she is pursuing a master's degree in law enforcement intelligence and analysis. She is a Grosse Pointe native and the granddaughter of a Wayne State professor. Gormely is inspired by the legacy of Officer Rose.
"Office Rose's achievements throughout his career in law enforcement sparked an immense motivation in me to embody the same traits and work ethic he exemplified," she said. "The true dedication and devotion Officer Rose possessed as an officer and canine handler goes without question. I aspire to uphold the same drive, dedication and passion for my job as he did."
Gormley graduated from Michigan State University this spring with a bachelor's degree in criminal justice. She maintained a 4.0 grade point average while working part-time and volunteering within the community.
She is a 2017 graduate of Grosse Pointe South High School who aspires to become a federal law enforcement intelligence specialist.
Foundation President Chris Powell said their organization received applications from deserving students around the state for its third annual scholarship. Applicants submitted essays, letters of recommendations and transcripts for consideration. Gormely was selected following a review by the organization's scholarship and awards committee with input from the Rose family.
"Our organization was impressed with Ms. Gormely's dedication to her studies and establishing her career," Powell said. "We are honored to help further her education and look forward to celebrating her future successes."
For more information on the scholarship, visit CollinRoseMemorial.org/scholarship.